Cushions......
---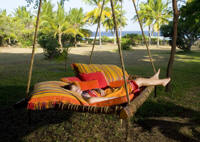 Sabine makes her own cushions. Just call for a quote. We can make them to any size or shape.

---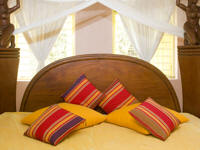 For any occasion. Pillows or cushions for sofas and chairs.

---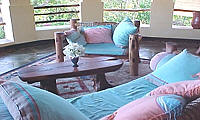 No job is too large. We have done numerous houses complete. From furniture and interiors to the complete project.
---
We have a huge variety of colours and material. Seen here heavy madufu (Heavy cotton) material.

---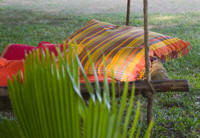 Kenyan prints.

---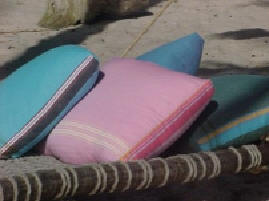 Cushions made from kikoy material. Very durable and colourful

---