Contemporary beds......
---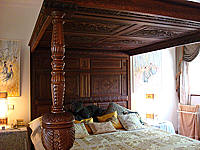 The Henry bed. This masterpiece was over four years in the making. 700+ kilos of intricately carved Iroko timber. 2 x 2.5 meters. The canopy on this amazing bed is over three inches thick and solid. Click here to see more pictures of this fabulous piece

---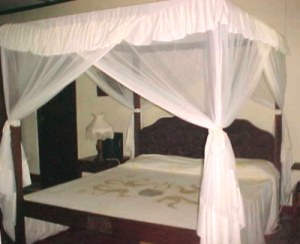 A traditional Victorian Swahili four poster. Typical of the late nineteenth century colonial period. Seen here resplendent with a mosquito net from Sabine.

---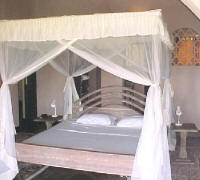 Contemporary Italian style four poster by Sabine. This particular bed now adorns a residence in Holland.

---